Bring Your Used Books!
We'll take your used books and give you store credit! Bring them in today.
Is This You?
Our team is in need of Texas writers and artists. Please contact us.
Free & More Free
Come join us & enjoy free wifi and our free coffee bar.
Something for Everyone!
We will be hosting art class, children's activities, and meet and greets with authors. We also have a children's nook and our boutique for you to stroll and shop.
FEATURED EVENTS
Keep up to date on all our upcoming events! Click here to see the full month of activities we have planned.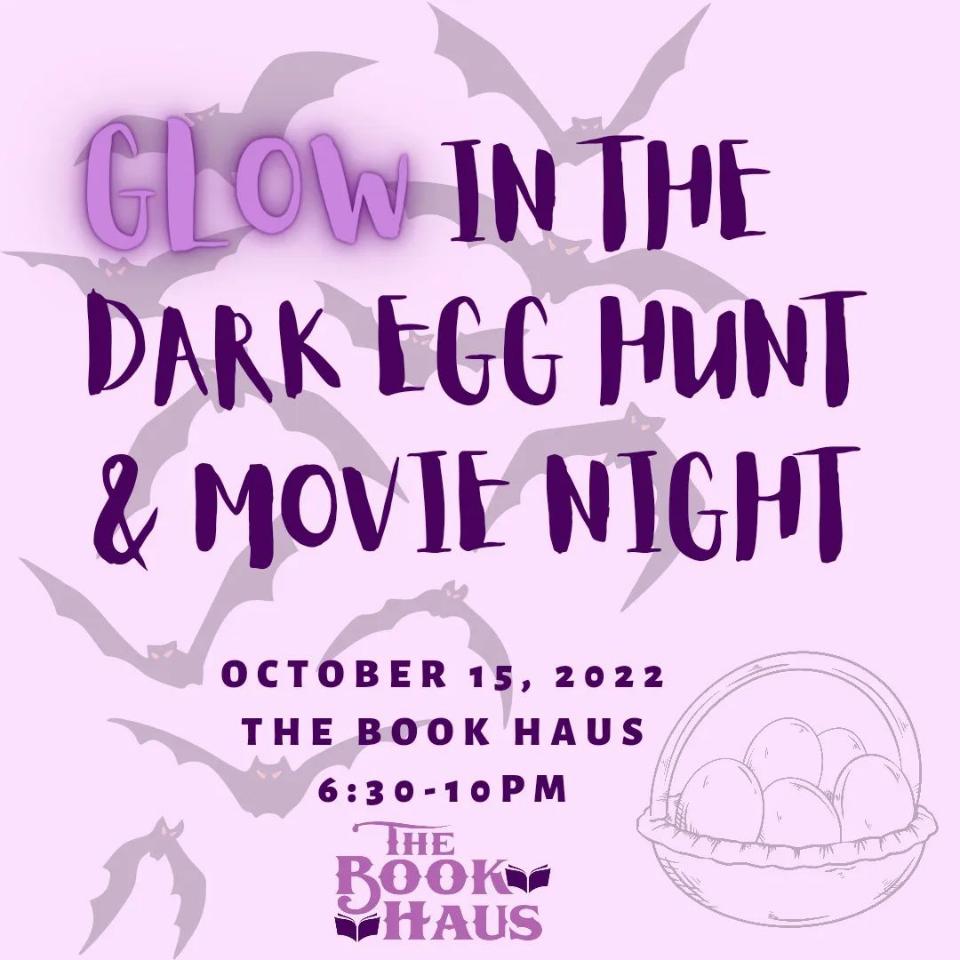 CHECK OUT OUR SELECTION
See our wide variety of books, e-books and audiobooks that we have available! Click here to view them all.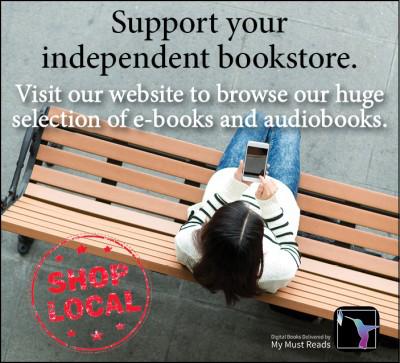 Sunday
12:00 PM - 4:00 PM
Tuesday
10:00 AM - 5:00 PM
Wednesday
10:00 AM - 5:00 PM
Thursday
10:00 AM - 5:00 PM
Friday
10:00 AM - 5:00 PM
Saturday
10:00 AM - 5:00 PM