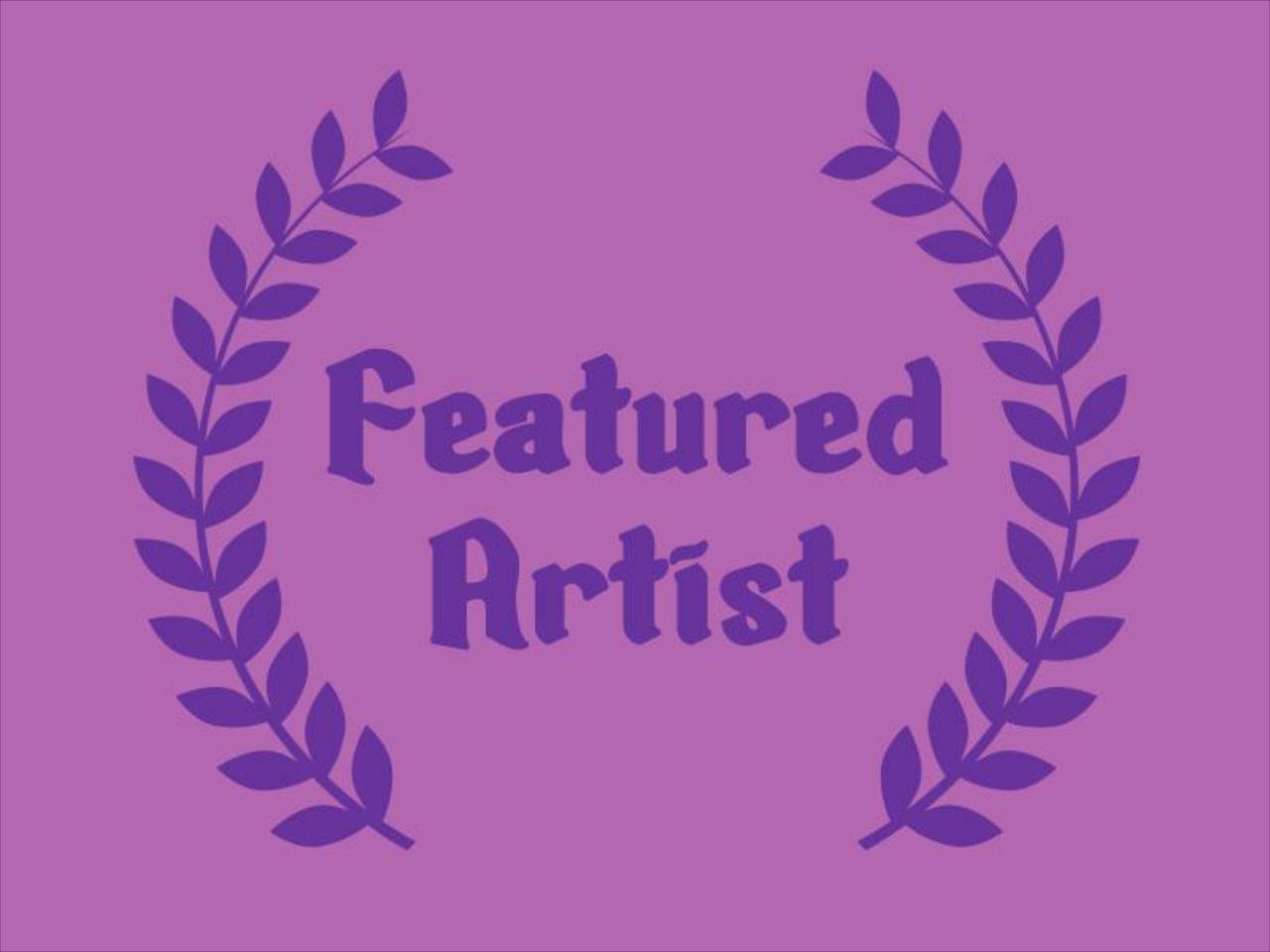 Brandi A Morgan "Barlenem"
It seems I have spent the first half of my life, creating the biggest mess possible, and now the second half, my life is revealing the beauty in the mess, and the purpose of the mess. This defines my art and my process. Beauty, humor and a bit of mischievousness. I seek out of the mess moments that bring a smirk and smile to my face, that are swirled with many definitions of beauty. I sculpt with wood and paint with acrylic paints, with custom made wood pallets.
I kept coming across fish and fish skeletons in my life and became inspired by them. Fish can be associated with many things religion, feminine energy, food, the environment. Fish represent all of these things and more whether I try or not, so I keep them playful.
I have lived in Texas for many years now, but consider Washington State my home, which is where I was born and spent my childhood. I am married with a daughter and two great dogs. I studied at Audio Engineering from Houston community College and have an Associate Degree in Fine Art from San Antonio College
Instagram @BrandiArleneMorganArt
www.barlenem.com
Click on this Image to View Our Selection!